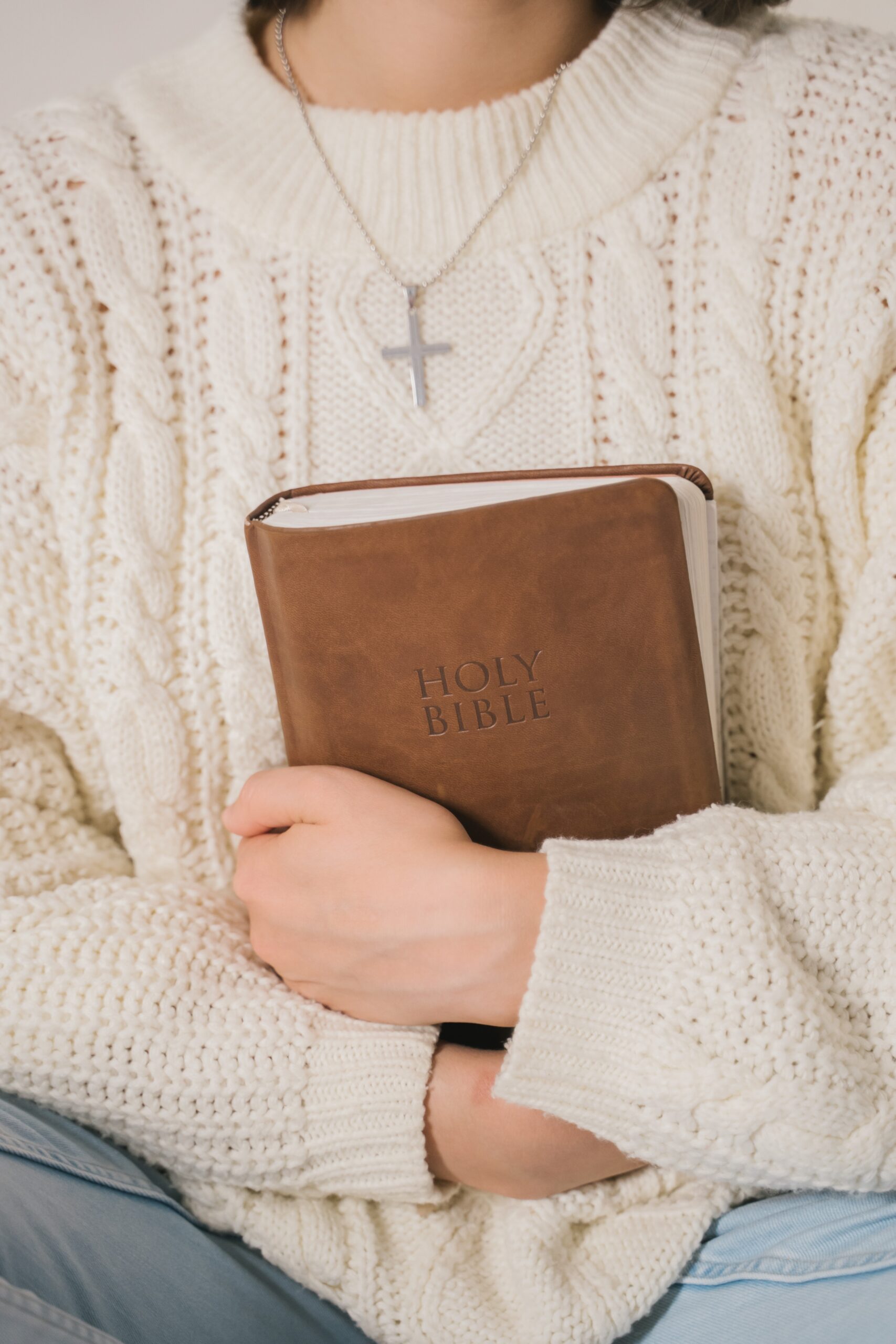 "As iron sharpens iron" – Provebs 27:17
---
Lake Drive Baptist Church
Women's Ministry
---
Our Goal with the Women's Ministry at LDBC is to nurture the hearts of women to know God's Word and live His commands. Our Woman's Ministry seeks to create women who faithfully follow the after Jesus in authentic and loving ways, learning how to raise up and serve those around them in unique and God-honoring ways.
The Women's Ministry at Lake Drive exists to develop a strong, Christ-centered and multi-generational group of women who can:
Disciple each other across different stages of life
Study the word of God together
Live out the Biblical image of womanhood with joy and contentment
Hold each other accountable to the standards of the Christian life as daughters of God our Father
Understand the value in our own unique gifts and how they can be used for the glory of God and the spread of the Gospel
"Strength and dignity are her clothing and she laughs at the time to come. She opens her mouth with wisdom, and the teaching of kindness is on her tongue." Proverbs 31:25-26
Our Women's Group meets every 1st and 3rd Monday at 6:30pm at the home of a Lake Drive member. Please contact us for more information.